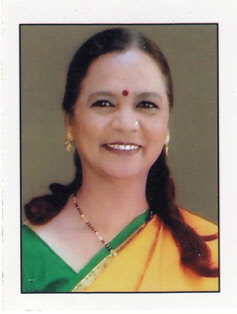 R.N.C. Arts, J.D.B. Commerce and N.S.C. Science College, Nashik Road was established in 1963, primarily with the vision of imparting quality education to students from socially and economically disadvantaged communities and to be an institution which was accessible to people from remote tribal areas.
The goal has always been to inspire and empower our students and inculcate strong values in them. We at Bytco College are a very special family of teachers, staff and students who exist like a harmonious community enabling mutual autonomy and respect. The management is committed to foreseeing future requirements and meeting them through creative, value-based, high quality education. Our faculty is welling qualified, dedicated and sensitive to the needs of our students and specially committed to offering a very democratic learning environment.
Our college has a number of under graduate programmes such as B.A., B.Com., B.Sc. as well as masters programmes like M.A., M.Com. and M.Sc. We also run some professional courses at both UG and PG levels such as B.B.A., B.B.A.(C.A.), B.Sc. (Computer Science), B.Sc. (Biotechnology) along with M.Sc. Computer Science and M.Sc. Organic Chemistry.
For the overall development of students, our college has established various forums which includes N.S.S., N.C.C. (Air wing), N.C.C. (Army wing), Student Council, Vidyarthini Munch, Youth Empowerment Cell.
As the administrator I would want to recognize the collaborative efforts of the entire college staff and I express my gratitude to them for always focusing on the betterment of the college and students.
Through our student-friendly approach and our commitment to providing quality education at an affordable cost, especially to the underprivileged, we hope to erase boundaries and contribute towards creating a more just and equitable world.
Dr. Manjusha Kulkarni
I/c Principal